Yahoo! SuperStar 2008
Much to my bemusement, I've been selected to receive the Yahoo! SuperStar award this year.   I've been nominated for the last 3 years; that is not unusual (and I've always been thankful that someone thought to nominate me at al!).  The winners each year I've always been impressed with, and really happy to see them awarded. I've never expected to actually get the award myself.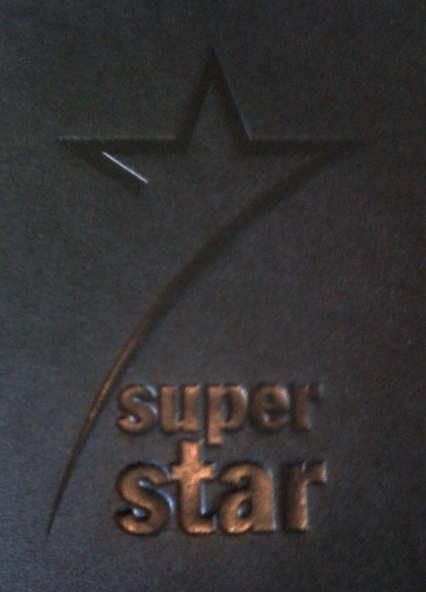 This award carries with it a few things:
Fame.  The PR department has a field day with the SuperStar winners.  Which scares me, considering that I'll be famous for whatever acceptance speech I fumble.   I missed the public speaking classes in college.
Fortune.  No idea how much of a fortune, but any fortune is good fortune when it comes to bonuses.
Food.  Gala awards dinner and stuff. With the other winners, and the execs, including Jerry and Filo.  In a monkey suit, as this is a "semi formal" affaire.  My Sunday best looks awful lot like my Monday best, which is usually shorts and a polo.  Doh.
Bragging rights on the resume.  Okay, this doesn't suck.  This award is given to approximately a dozen or so individuals, plus one team, a year.  Our head count is at approximately 15,000 people.   
Fancy leather notebook cover embossed with the "super star" logo, and a Yahoo! branded pen inside.
Surprise party.  At what you thought was a last minute ops announcement.   The kind of surprise that puts your mug shot up  as the first slide on the powerpoint deck.  My rough oratory skills were noted when I responded to seeing that.   Those of you who were there.. thank you..  Even the conspirators.
I am looking forward to seeing who else is getting this award this year…
Update: The list has been posted.  Total individual count is 16; plus 8 teams.